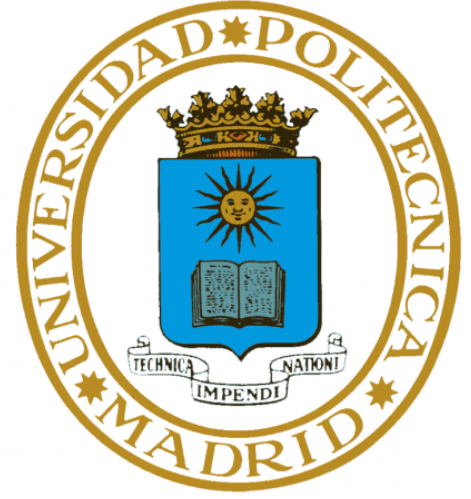 PROGRAM COURSES AND EDUCATIONAL INITIATIVES
Throughout the duration of the doctoral studies, students could carry out the training activities described here and approved by the Academic Committee of the Program. Particularly, those classified as mandatory must be carried out by all the students registered in the program. On the contrary, those classified as optional must be carried out by the students according to tutor and director's advice.
There are many courses offered by the participant universities oriented to all the doctorate programs. In this Program all these courses and activities are classified as optional.
At UPM. Please visit Doctorate International School (In Spanish)
https://blogs.upm.es/eidoctorado/actividades-formativas/
CEI ANNUAL MEETING (http://www.cei.upm.es/annual-meeting/)
Doctoral students are invited to participate in the CEI Annual Meeting.
The Annual Meeting is a tool to present the research activity of the CEI to new enterprises and universities. It is also useful as a mean to promote in the UPM the doctoral and master studies related to the CEI activities.
The Annual Meeting is a way to disseminate the CEI activities. It is a two-day meeting, similar to a technical conference, which includes presentations from the CEI students and the enterprises which collaborate with the Center. The Annual Meeting was held with the attendance of professors, investigators and people from enterprises and other Universities. Presentations from CEI members are made, and an interesting Panel Session about several topics is also celebrated.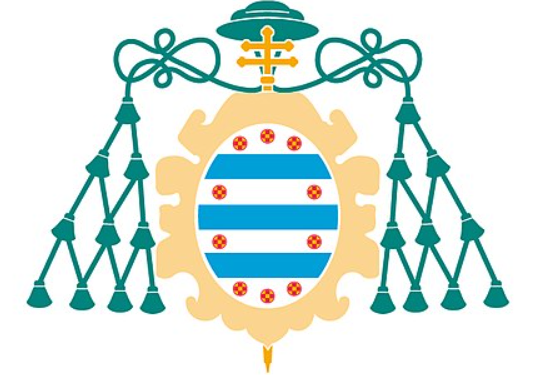 At UO. Please visit (In Spanish)
https://cei.uniovi.es/postgrado/doctorado/formacion